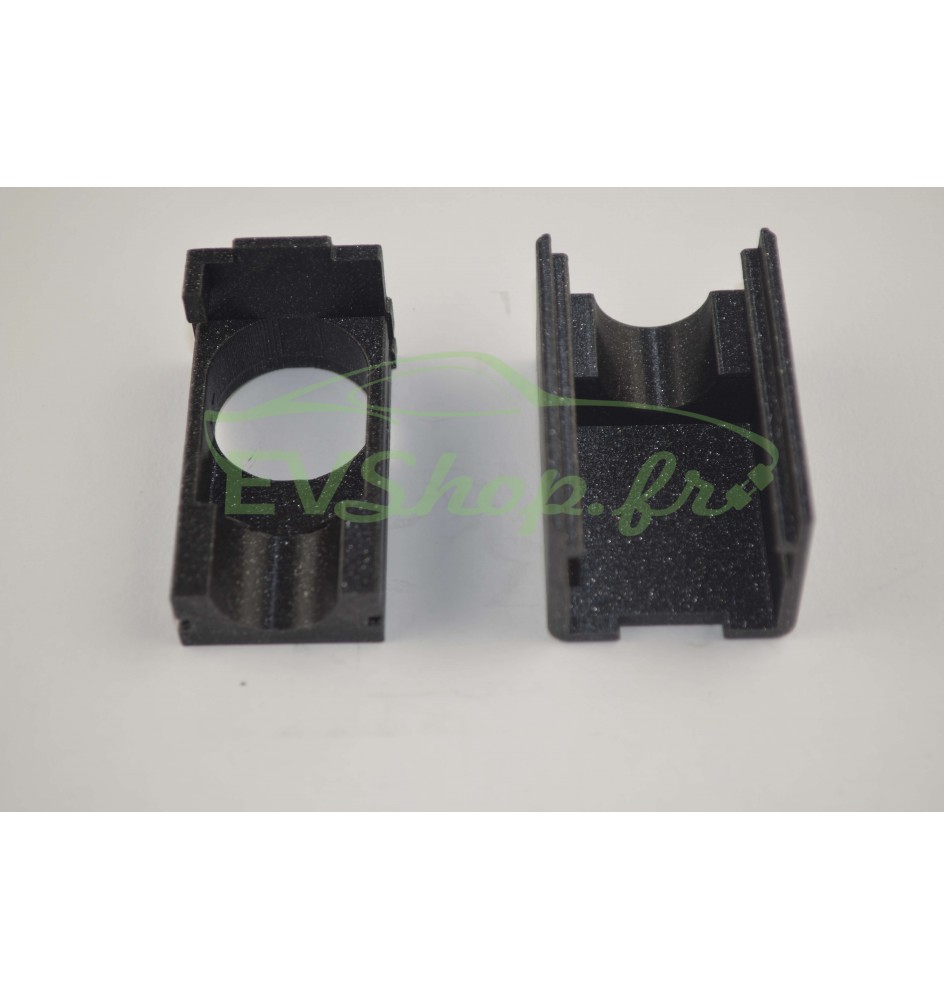  
Luciole 10kWh Li Ion Powerwall
50V 230Ah Li Ion powerwall with 12S Orion Jr. BMS included in the package.
Works best (via CAN BUS) with a Victron Energy Easy Solar Inverter (not included).
Dimensions (cm): 90 x 65 x 11
Weight (kg): 60
* Please get in touch with us if you are looking for a bigger capacity pack/powerwall. Any sizes available in increments of 10kWh.